from:
august 12, 2005
take me too! note-books
made from durable vintage maps, filled with heavyweight watercolour paper!
little bits making kits
people keep asking to buy something like this. strange... i never would of thought to do it otherwise.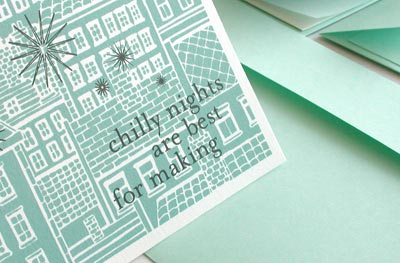 chilly nights greeting cards
some of you have already received one of these before!!!