from
January 14, 2004
mark soo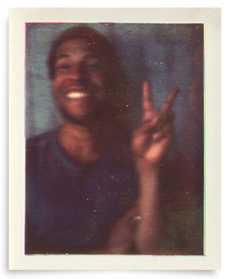 alexis mazurin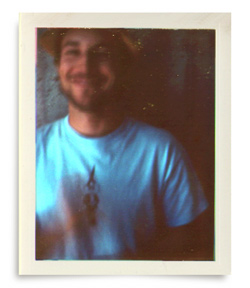 mike swaney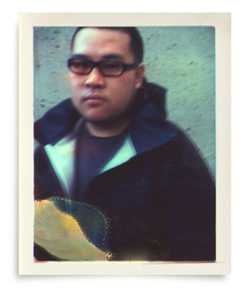 joshua pong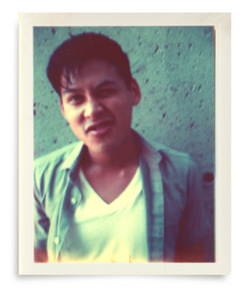 freddy ouano
ahmed khalil
here are six - of many - boys i love.
last summer i started to take portraits of my guy friends who i love the most. i wanted to capture a bit of these times in my life as i find myself most days to feel incredible lucky to be surrounded by those who both inspire and make me laugh like an ass. a fantastic combination!
All portraits were shot with an elderly polaroid land camera at the same location - a concrete wall outside of the cbc in vancouver - over a span of several months. Originally, i had in mind to put some small online photographic project together with these boys, but it never evolved into anything.